Experience
The flavors, sites, and sounds of SOMA Pilipinas
The export of care has haunted the Filipina narrative, but what happens when care hits a breaking point? SIGAW (Tagalog for "scream", "shout", or "cry") is the story of Marissa, a composite character based on the controversial article on the tragic experience of Eudocia Tomas Pulido, and interviews with current domestic workers.
Read More →
HIGHLIGHTS & NOTES
190 Russ and COPA victories, presented by Carla from Westbay, Heather from United Playaz, and David and Angelica from SOMCAN.

Info from DIANNA PONCE DE LEON of City of San Francisco's Cultural District Committee

Discussion on CHHESS (Community Housing Heritage & Economic Sustainability Strategy)

Arts and Culture updates re: Prop E funding, Arts Reach grant funds, and re-publishing of LIWANAG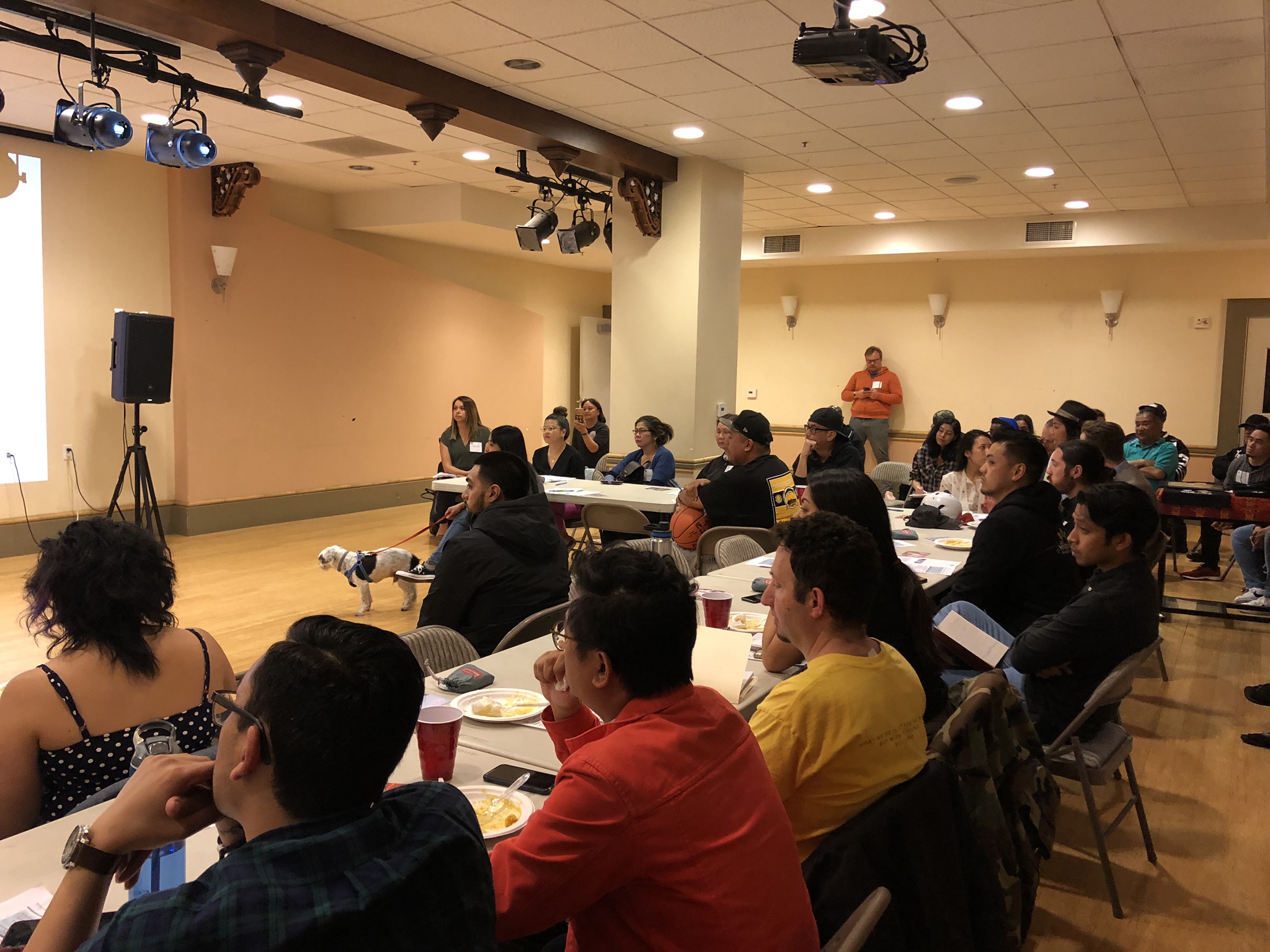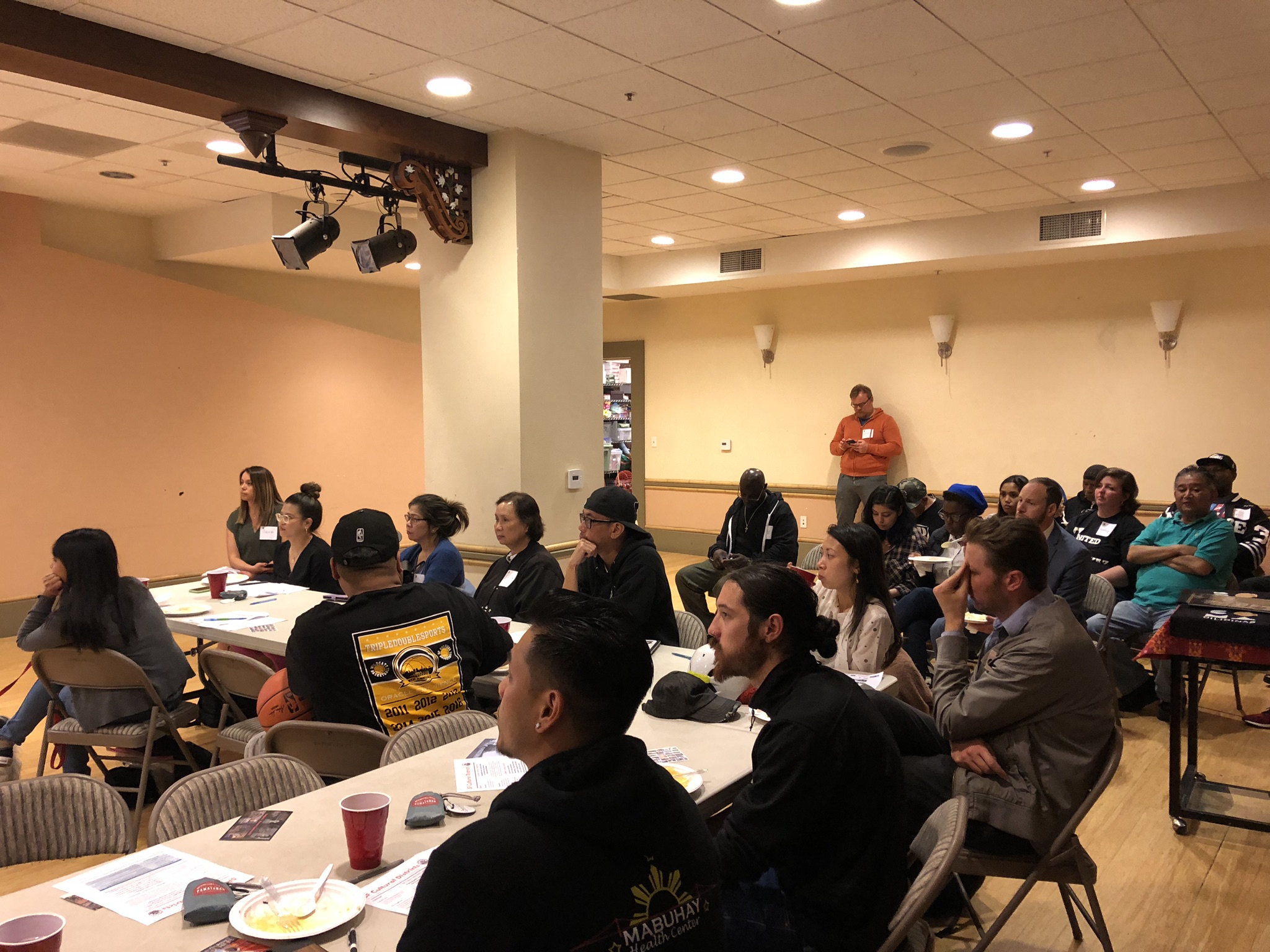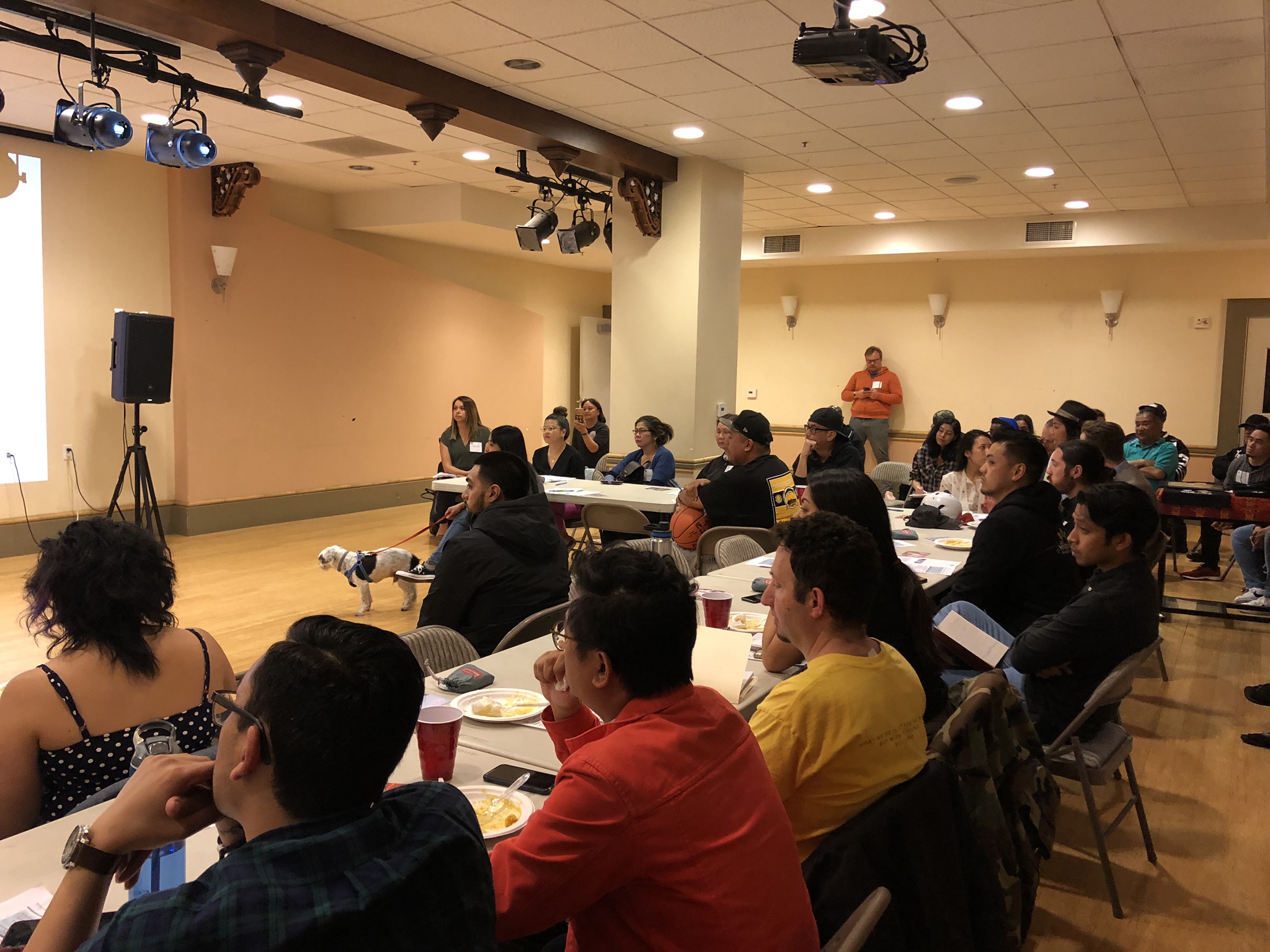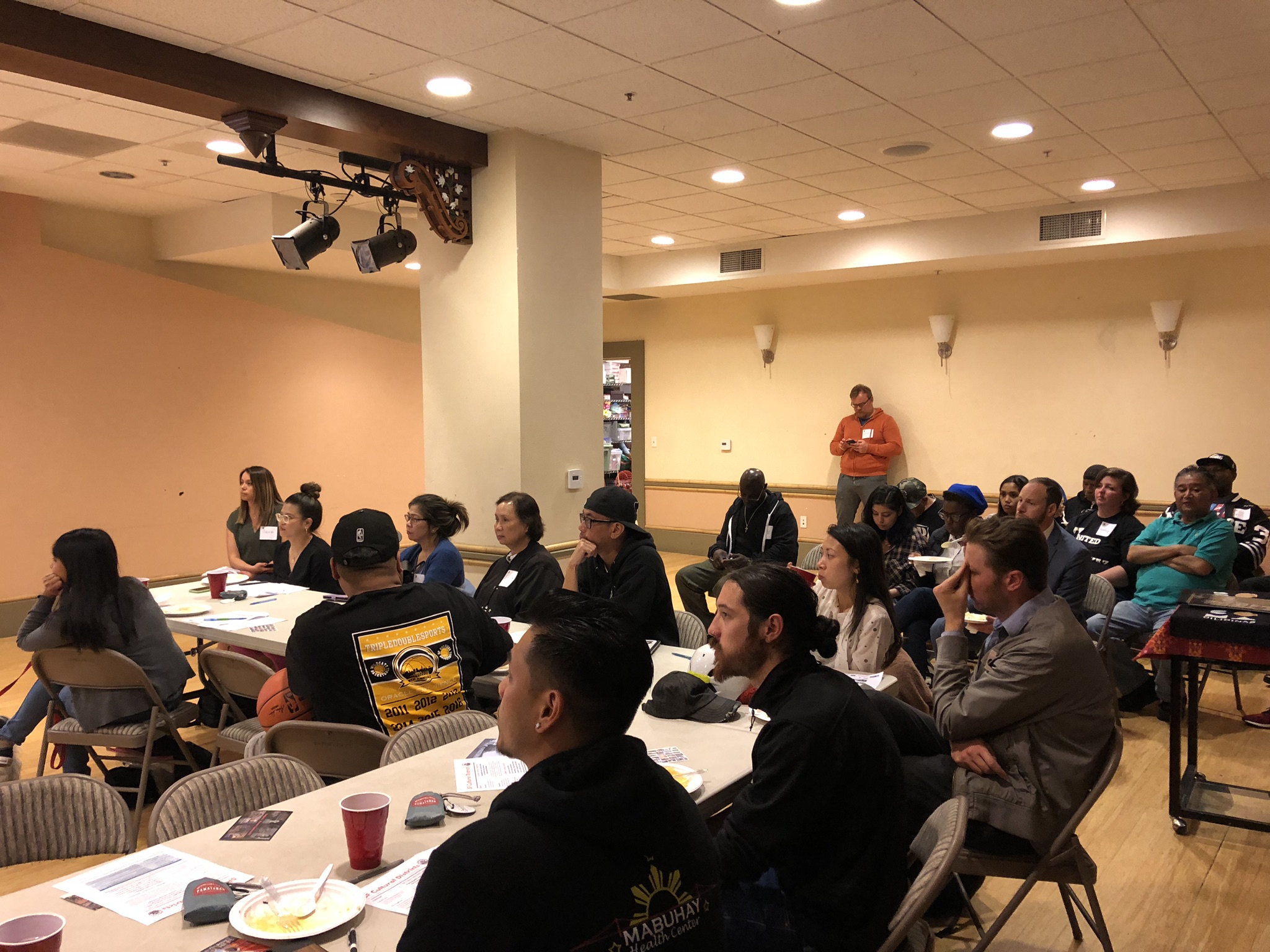 Book a SOMA Pilipinas Ethnnotour!
Family Matters at Inay Kitchen
Step one: get into law school. Step two: Leave law school in order to preserve your family's Filipino-American legacy